We Can Help You Increase Your Chiropractic Manipulation Skills, Referrals, & Revenue!
At Chiropractic Mentor, Dr. Faye will help you develop more Chiropractic manipulation skills with our easy-to-follow training videos. Our chiropractor training leads to your business booking more clients.
Watch these two videos and understand how chiropracticmentor.com can develop a busy model of practice that will change your position in society. Patients will FEEL what you are achieving and will want to share that feeling with others. Science is for you and not the patient.
The Clinical Savant Series
How to improve your referrals for a broader scope of practice
We offer in-depth chiropractor training videos that improve the quality of your patients' treatments, and also send bimonthly emails.
Pelvic Lumbar and Manipulation
Motion Palpation -Specific Cervical Joint Adjustment
Motion Palpation- Chiropractic Technique Of The Thoracic Region
Introduction To Extremities
Lower Extremities Palpation & Manipulation
Temporomandibular Joint (TMJ)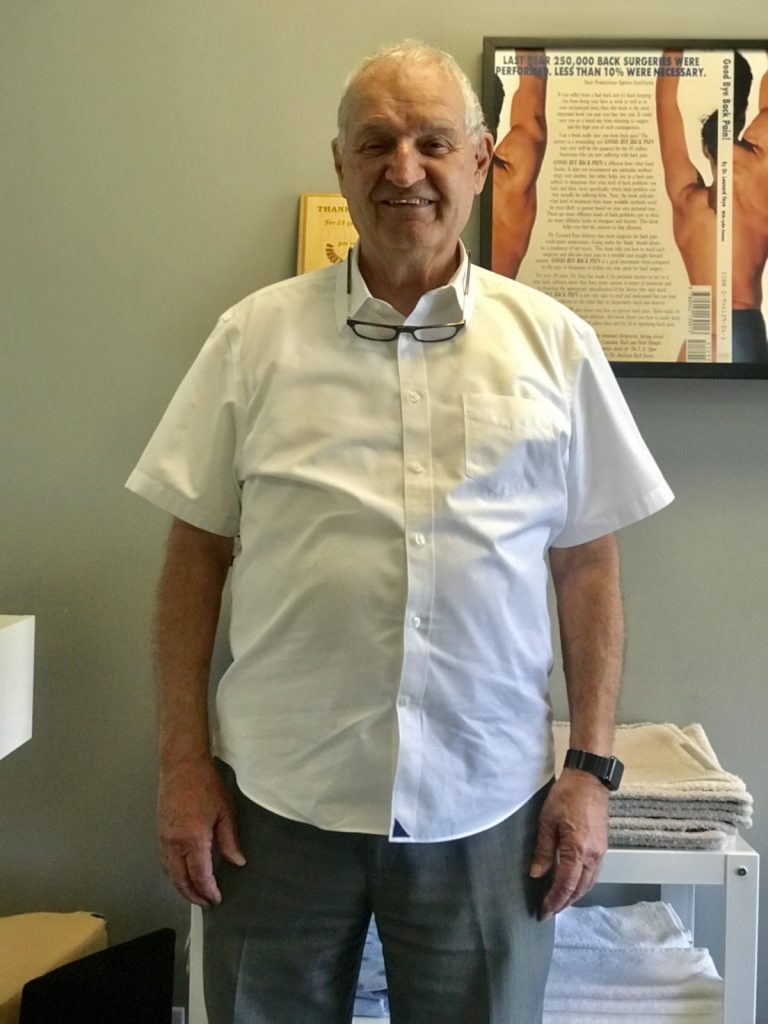 Dr. Faye has developed the 5 pillar heuristic model of manual therapy: Neurobiological mechanisms of manipulation, Biomechanics of manipulation, Soft Tissue components, Inflammation, and the affects of Stress pathophysiology, which is now called the Biopsychosocial Model

Dr. Faye's

past video users have so often thanked him for changing their practice and personal success.
Make rational, medically necessary, diversified, Spinal and Extremity manipulations. His treatment plans allow the S.A.I.D. Principle (Specific Adaptation to an Imposed Demand) treatment plans to produce great outcomes
The most effective, drugless, healthcare provider is able to approach patients and their dysfunctions with the ability to answer the five most important questions: when is it possible to help, where, why, how and how often. This is the best instruction available, anywhere and absolutely essential for all "hands on" therapists.
Dr. Colin Wellum
BSc, DC, MSc, FRCCSS(C) Sports Performance Specialist

Dr. Faye explains the ins and outs of Manual Medicine Practice so that your patients "FEEL" the need to comply with your series of visits, needed to get the tissue changes as well as the pain relief.